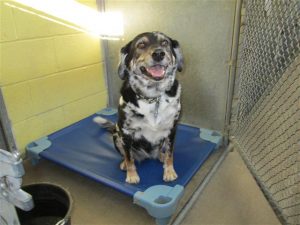 DOGS
UNDER 20LBS_____________$23.00 a Night
OVER 30LBS______________$26.00 a Night
OVER 80LBS______________$28.00 a Night
Any additional dog of any size is $17.00 more a night
                  20% off TLF
Call for multi-pet daycare information!
We offer clean warm kennels with indoor and outdoor access for each dog. Each space includes a raised bed. Dogs are able to enter their outdoor area to relieve themselves at any time. 
All dogs are offered numerous playtime experiences in the Doggie Play area.
Weona will never charge you extra for playtime!
CATS
ALL SIZES_____________$23.00 a Night
Any Additional CAT____ $17.00 more a night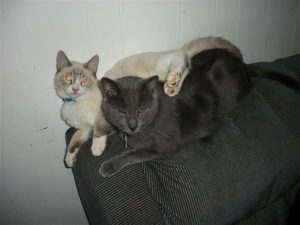 Weona offers your cat a clean warm space indoors to relax and wait eagerly for your return.
All medication administration is handled by experienced staff and no extra charge is ever incurred for this service.