Welcome to Weona Pet Resort!
Making your time away affordable!
Sandy & Rick Larson –  owners since 2009
Weona Pet Resort is a full service pet destination. We provide the best care for your pet so your time away is completely worry free. All our guests are VIPs!
We are conveniently located by the Malmstrom 2nd Avenue North gate.
Click here for directions.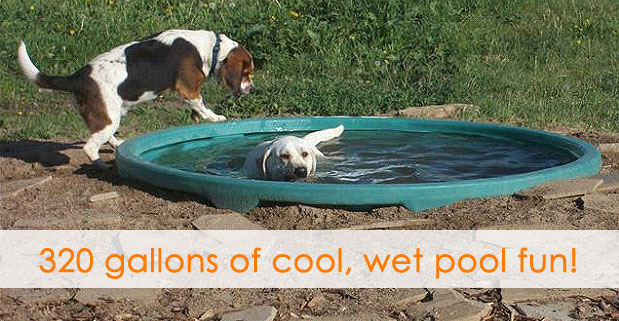 Our Services:
We offer boarding for your cat or dog  . All dogs are taken out twice a day and stay out as long as they want.
We also offer Doggie Day Care for those of us who can't make it home in the middle of the day to let our little friends out to play. Weona also offers Redpaw Dog Food, a premier nutritional dog food for your best friend.
Like us on Facebook!

You don't have to pay for us to be nice to your pet
All belly rubs are free

Checkout our WebCams provided by Big Sky Digital Solutions